Join the Club
Become a Member of Flair Flow Community
Flair Flow Club

Every month
Flair Flow Gives You Everything You Need To Elevate Your Bartender Career
More opportunities to improve your bartender skills
Learn the best strategies for building a successful bartending business.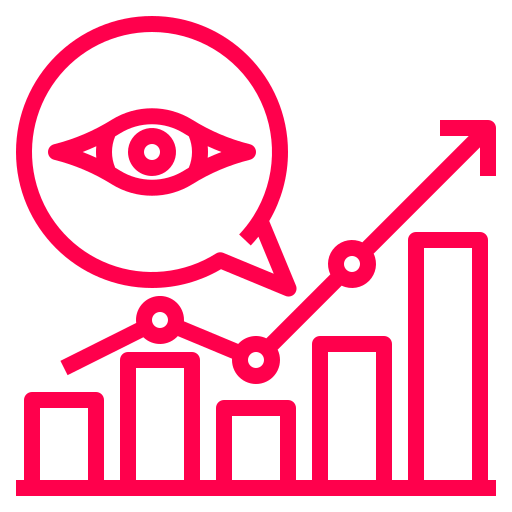 Increase your visibility in the bartending industry with our online course.
Learn bartending skills from anywhere in the world.
Enjoy 24/7 access to our bartending activities and resources.
Develop impressive flair skills with our expert guidance.
Increase your chances of getting more bartending events with our course.
Join a worldwide community of bartending enthusiasts and professionals.
Discover and learn the latest flair moves in the industry.
Learn the best cocktail recipes and techniques from our experienced instructors.
Share your bartending videos with the community and get feedback.
Master the art of bartending with our comprehensive course.
Join our live training sessions and get personalized feedback.
Join our Discord community to connect with other bartenders and enthusiasts.
Earn an NFT pass to access to special room, features and Metaverse
Get tips and support for your Social media account on Instagram and Facebook.
Get access to exclusive job opportunities in the bartending industry.
Elevate,

Scale

and accelerate

your

bartending

career

and business
No Contracts • Cancel Anytime